Here is a list of books I've reviewed so far during 2016, which I, personally, highly recommend and believe stand above the rest. Go ahead and click on them to get to the corresponding post and more detailed information.
Mostly....enjoy!!!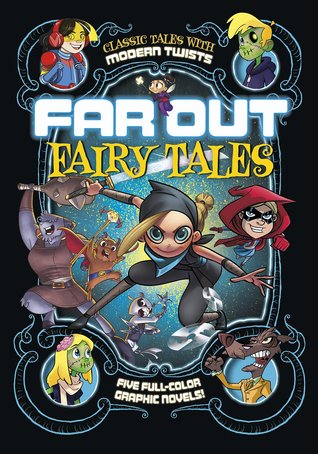 Middle Grade Graphic Novel
YA Fantasy
Middle Grade Mystery Series
Middle Grade Humor
I'd love to include this one, but it doesn't actually come out until May 2017.